Mercedes-Benz W221 Long Black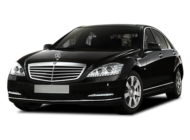 Additional options:
Leather salon
CD/DVD/Bluetooht
Heating/ventilation of seats
Memory of seats
Hatch
Public address system
Conditioner
Cruise control
Little table
Electro-window lift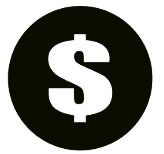 Prices
a transfer on Minsku 41€ 90 rubles
a transfer in the airport 54€ 120 rubles
On days:
1-3 days 91€/200р.
4-6 days 82€/180р.
7-14 days 73€/160р.
15-30 days 64€/140р.